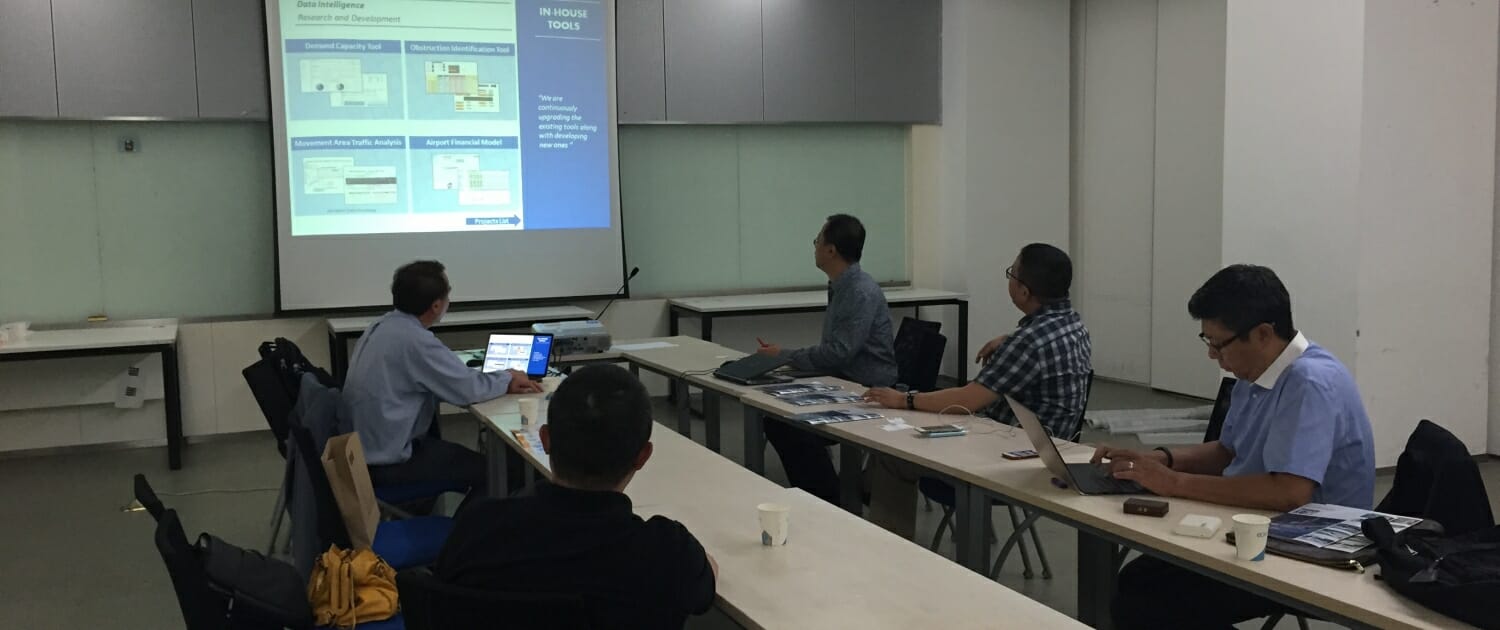 Zhuang Zhe, CCDI's Senior Marketing Director invited Dennis Yap, PE and Vivian Yan, DY's Marketing Manager to their Beijing office to discuss future collaboration between the two firms.  Also in attendance were Hu Xiaoming, Board Member, Li Qiang, Vice President and He Hailong, Senior Design Director during this very informative and productive meeting.  Although the two firms have worked together in the past, both parties took the opportunity to share information about their firms and the direction they are heading.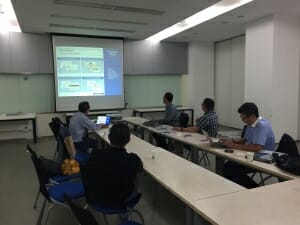 CCDI is a large global architectural and engineering consulting firm that provides integrated professional services for urban construction and development. Its business units cover broad industry sectors with diverse specialized expertise. Over the years, CCDI has established strong client relationships with major developers, enterprises, and city governments in China. Since 1994, the firm has held great credentials, as it ranks No.1 in designing and building large span structures, No.2 in high-rise buildings, and is also considered a leader in the design of city complexes and residential properties throughout China. CCDI also is a major designer of transportation hubs, including Airports.
During the discussions, DY gave a comprehensive presentation of the company's history and discussed several recent aviation projects. CCDI was impressed with DY's solid experience and knowledge on both aviation engineering and planning, and agree that these types of services would benefit their future clientele.  Board Member Hu Xiaoming followed by giving a briefing of the company's culture and approach towards implementing projects, while sharing CCDI's domestic and international marketing targets. Both parties agree there is a synergy that should be developed between DY and CCDI and look forward to continuing this productive relationship while keeping the lines of communication open.