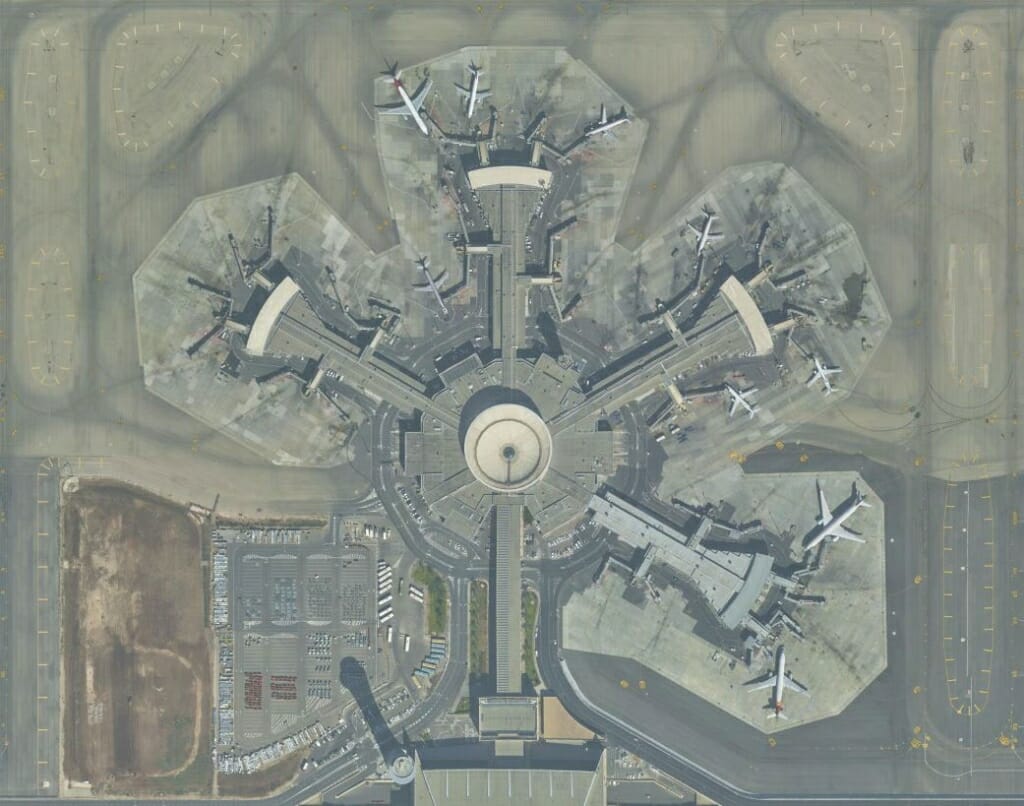 Before the Covid-19 impact, the Israeli Airport Authority was aggressively planning for the extension of the 5th concourse at Terminal 3 – namely Concourse A. The program for this concourse was calling for wide-body and narrow-body compatible gates while also enlarging the existing food court, duty-free space, and some office space in the existing terminal.
DY Consultants supported the Concourse A extension development effort by providing input on the following:
Benchmark analysis of new trends to provide World Class level of service.
Overall program review and programmatic requirements based on industry common practices.
Space requirements and flow circulation for the expansion of the existing assets (food court, offices, walk through duty free).
Airside impacts (taxiway systems, adjacent hardstands, GSE storage).