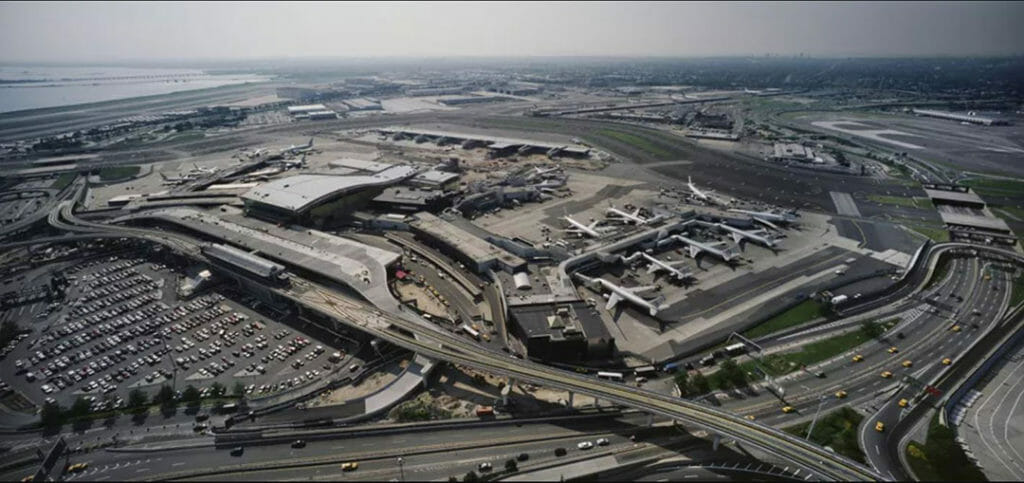 Terminal 1 is reportedly experiencing random asphalt failures in the general area of the two main taxiways (Mike Alpha – MA on the east and November – N, on the west). Terminal 1 has replaced several isolated areas of asphalt, only to find that the problem continues to persist. Since the asphalt failures are a Foreign Object Damage (FOD) risk to aircraft and personnel, which results in an on-going maintenance problem that severely disrupts the airlines' operations, Terminal 1 has decided that replacing most of the existing asphalt pavement for T/W's MA & N will mitigate both FOD damage risk and disruption to operations. Having rejected the earlier idea of replacing the asphalt with concrete (due to the prohibitive cost), Terminal 1 has evaluated options for replacing the existing asphalt pavement with new asphalt.
Taxiway MA: the existing, rectangular-shaped asphalt will be removed and replaced. The approximate dimensions of the rectangular area are 430 feet x 50 feet.
Taxiway N: the existing asphalt, that straddles taxiway N, will be removed and replaced. The amount of asphalt to be removed and replaced is roughly 70 feet (35 feet on each side of the taxiway centerline all the way to the Vehicle Service Road (VSR) by approximately 730 feet. Three separate and distinct areas of PCC exist; these will remain.
A project of this type involves many engineering disciplines and specialty services that are available at DY Consultants. The first phase was to study and review the existing pavement and recommend solution(s), completed by DY Consultants. The second phase will be to design/procure TAA approval. The third phase will be the construction effort in which DY performed a construction consultants' role.