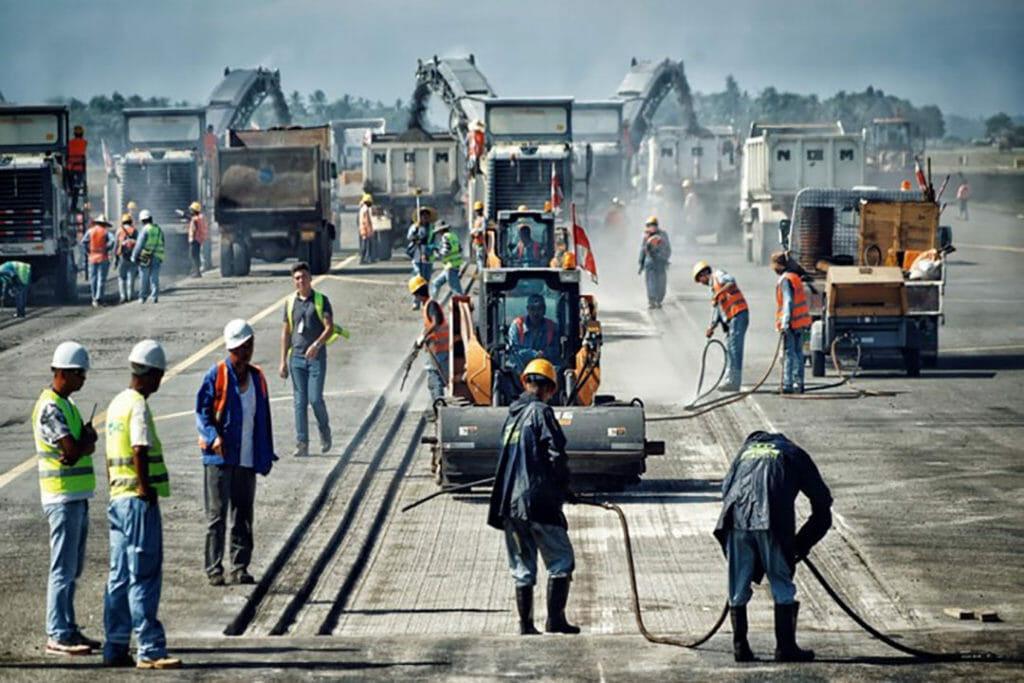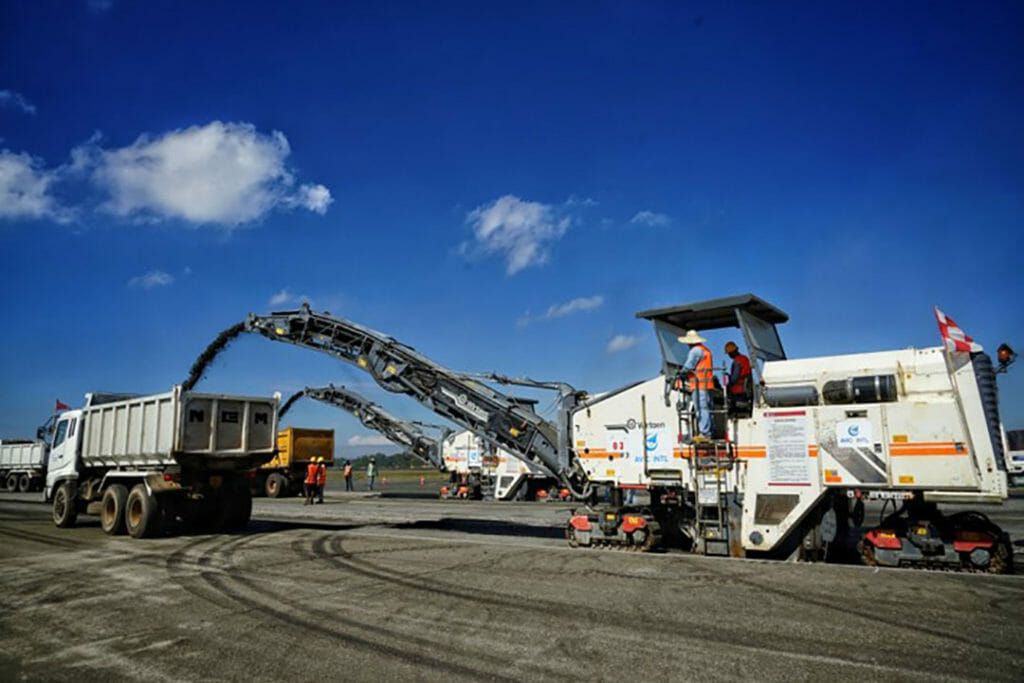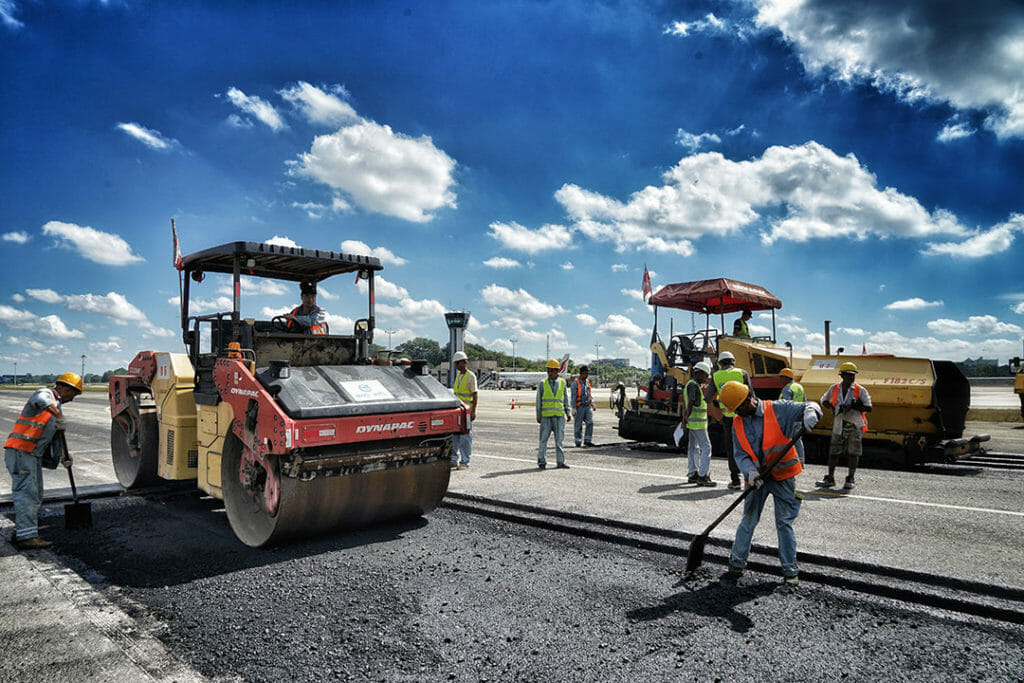 DY Consultants was the designer for the CATIC Design-Build Team of a large airfield redevelopment project at the Bandaranaike International Airport (BIA) in Sri Lanka. BIA is located within 30 minutes of Colombo, Sri Lanka's capital, and is the gateway to the country. Approximately 98% of the international traffic that goes through this country uses this airport.
This $60M USD contract was a comprehensive redevelopment of the airside facilities with the intention to upgrade the airport to ICAO Code F standards (FAA Group VI) while accommodating NLA such as the Airbus A-380, and to increase capacity to 45 operations per hour on this single-runway airport. DY Consultants was the designer of the entire scope of the project; the project included rehabilitating and expanding the runway, rehabilitating and expanding the parallel taxiway and the connecting taxiways, locating and constructing 4 new Rapid Exit Taxiways (RETs), constructing 2 new Bypass Taxiways, and installing an entire new Aeronautical Ground Lighting (AGL) system for the airfield with CAT II Approach Minimum requirements, and including rehabilitating the runway's Approach Lighting System (ALS).
The pavement evaluation, analysis, and design required the utilization of standards from both the FAA and ICAO, including European agreements to mitigate for the A380 structural loading. The pavement analysis was comprehensive and utilized information generated by Visual Inspections, NDT Testing, Ground Penetrating Radar (GPR) and a Destructive Testing program that was developed and managed by DY. The overlay and construction work of the 30-year-old runway was eventually carried out by CATIC. Officials said large aircraft such as the A380 could now land at the BIA and Sri Lanka was looking forward to welcoming more international flights in the future!