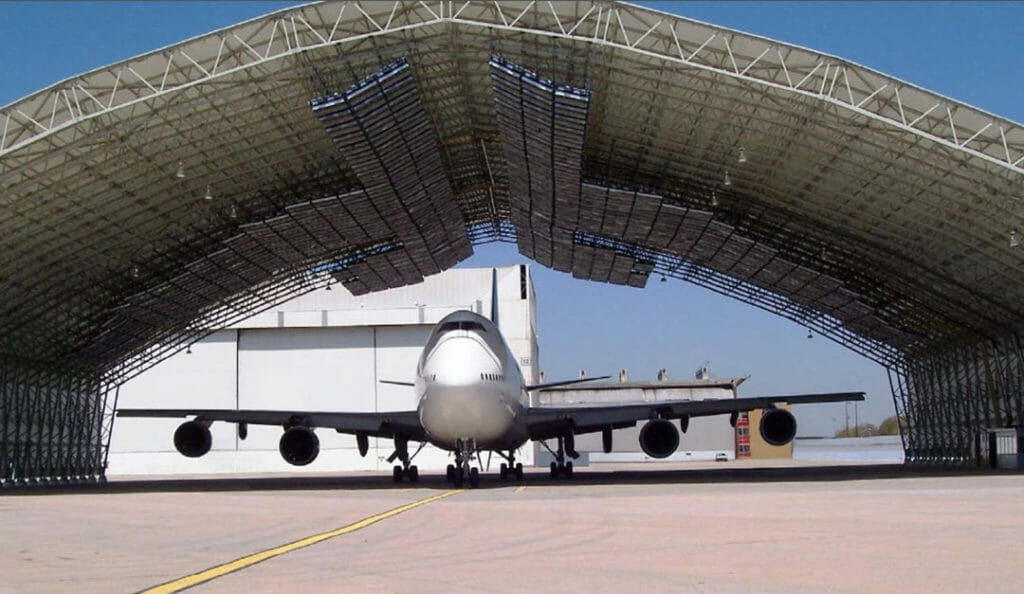 DY Consultants was the Engineer of Record on the development of a Radiant Deicing System constructed at JFK International Airport in the vicinity of Hangar 12. This project involved new technology to provide an innovative method to deice aircraft with minimal environmental impacts upon stormwater systems at the airport by minimizing the use of glycol. This safe technique utilizes patented Energy Process Units (EPU), which target electromagnetic waves (infrared energy), which melts ice and reflect from the aircraft. This structure provides service to aircraft as large as a Boeing 747. DY Consultants was the Engineer-of-Record on this design/build project, responsible for Project Management, Civil Work, Construction Management Services, and Land Surveying. Some challenges incurred included overcoming certain New York City Building codes that did not apply to this structure and were successfully by overcome by the Team.
The scope of this project includes the following:
Project Management Services including the development of design and construction schedules, construction budget management, coordination with the PANYNJ and (RAS), and invoicing schedules.
Design/engineering of site requirements in coordination with the airport and local utility (gas and electric). This may include specification of equipment (transformers, disconnects or valves), or may just be a review of vendor equipment recommendations.
Development of plot plan drawings as necessary for the Port Authority of NY & NJ (PANYNJ). This includes coordination of site surveys. Perform design services according to FAA and PANYNJ regulations.
Design/engineering of structure foundations for structure design as provided by RAS. RAS will provide stamped drawings for the structure, including necessary foundation loadings.
Review of steel structure design so that it is as per PANYNJ code. Provide necessary references to RAS steel apparatus designed/manufacturer as required for the project.
Assist as necessary to establish and satisfy requirements for permitting, licensing or insurance as may be required by the PANYNJ, including determination of, and adherence to security requirements at the airport.
"Engineer of record" review and formalization of any drawings from RAS as required by the PANYNJ. Drawings to include gas and electrical distribution schematics, and EPU layouts as a minimum.
Perform Contract Management which includes providing a financial monitor to RAS tracking Design Team design costs and RAS construction costs, prepare reimbursement forms for RAS submittal to PANYNJ based upon the work performed to date.