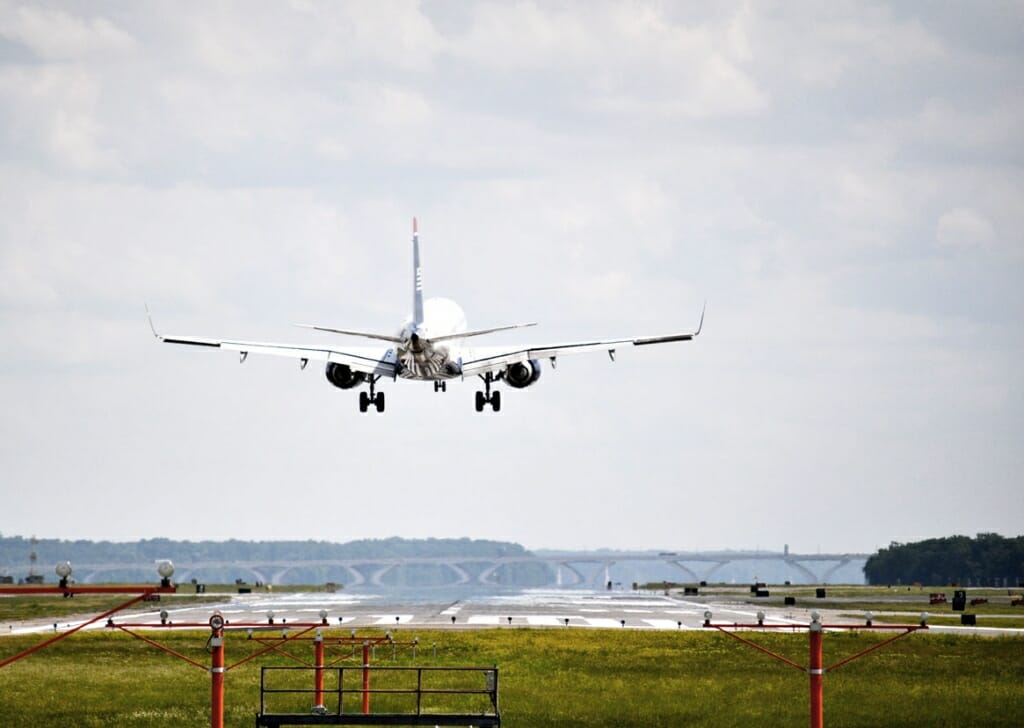 DY Consultants worked closely with state organizations including the Civil Aviation Authority of Israel (CAAI) and the National Transport Infrastructure Company to study the feasibility of developing a new greenfield airport to serve as a reliever for Ben Gurion Airport. The airport is supposed to accommodate 20 MAAP. DY was involved in the following tasks:
Runway Length analysis to determine the optimum runway length using ICAO regulation and guidance.
Runway Capacity Analysis to give the Client some perspective related to the capacity of the runway system.
Aircraft Stands Requirements to determine the need of gates and hardstands to accommodate the desired level of activity.
Conceptual Layout Development (runway separation, stagger and terminal location) and a rapid exit location analysis.