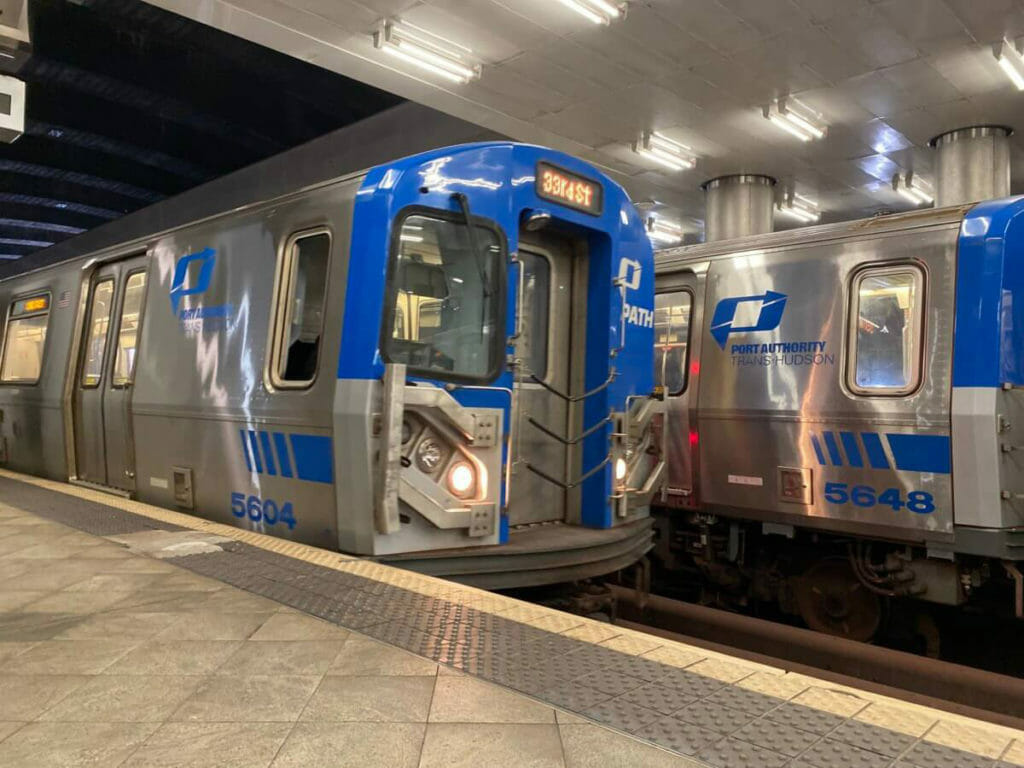 A rapid transit system, the Port Authority Trans-Hudson (PATH) connects the two US states of New York and New Jersey via 13 stations. The Port Authority of New York & New Jersey (PANYNJ) is the owner and operator of the railway. PATH covers a route 13.8 miles (22.2km) long and has a track gauge of 1,435mm. Its operations began in 1908.
In an effort to overhaul the PATH line, the PANYNJ decided to modernize the old rail system with an investment of $3.3bn. The Railcar Replacement Program is progressing and contracts for signaling system modernization were placed in October 2009. The first new PATH railcar entered into service in July 2009 with entire fleet replacement expected by 2011. Work on the modernization of the signaling system was completed by 2017.
DY Consultants provided construction engineering services for numerous projects including Renovation of the Police Command Facility, Replacement and Upgrade of Christopher Street Substation and Harrison Station Intermodal Improvements.