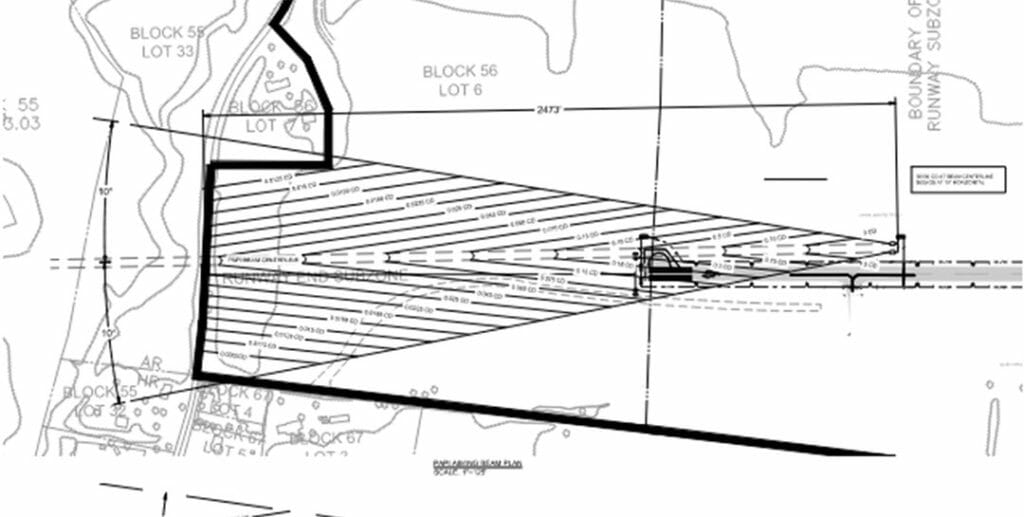 Solberg–Hunterdon Airport (FAA LID: N51), also known as Solberg Airport is located in Readington Township, New Jersey. Runway 04-22 is the primary paved runway at Solberg Hunterdon Airport. The existing runway edge lights are not to FAA standards and will be replaced with LED medium intensity edge lightings. Precision Approach Path Indicator (PAPI) and Runway End Identification Lights (REIL) is proposed at the airport to provide a safe flying environment to the pilots.
The challenging aspect of this project is the Readington Township Approval process. The town requires completion of a checklist with 50 items and 32 attachments. It requires extensive coordination with the subconsultants and client.
DY Consultants provided the following engineering services to Solberg Aviation Company: Construction Safety and Phasing, Maintenance and Protection of Traffic, PAPI and REIL Luminiation, Soil Erosion and Sediment Control, and Readington Township Application process.