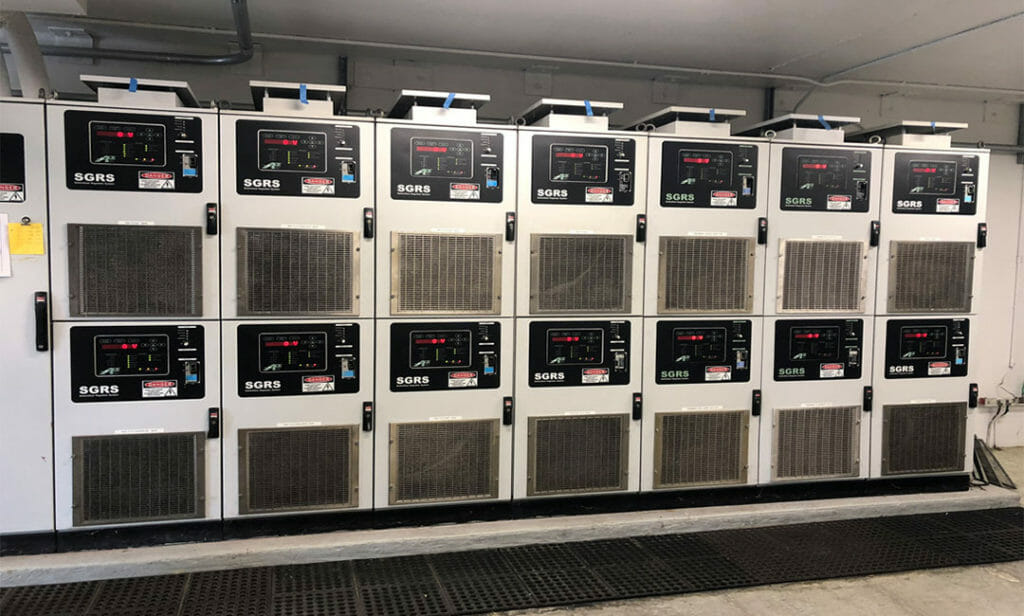 Atlantic City International Airport (ACY) is a joint civil-military airport 10 miles (16 km) northwest of Atlantic City, New Jersey. The airport is operated by the South Jersey Transportation Authority (SJTA) and the Port Authority of New York and New Jersey, which performs select management functions.
The existing airfield the airport includes two intersection runways, Runways 13-31 and 4-22. Both runways consist of incandescent Distance Remaining Markers (DRM) signs. DRM is a key component of the Airport Guidance System which represents usable runway distance in thousands of feet. Signs are to be a black box with white lettering.
DY Consultants provided engineering design services and deliverables of 100% bid documents (plans and specifications) for the replacement of the existing Distance Remaining Markers (DRM) signs for Runway 13-31 and Runway 4-22, from an incandescent to LumaCurve manufactured LED system. The construction stage of this project was initiated in December of 2018 by DY Consultants, in close coordination with the airport and the SJTA, with bid sourcing, an evaluation and leveling of bids, and a contract award to the low bidder. The construction of this project to replace the existing DRM signs has been planned for the Spring of 2019. During the project construction phase, DY Consultants will be providing construction management services for construction supervision, quality acceptance, and quantity control.