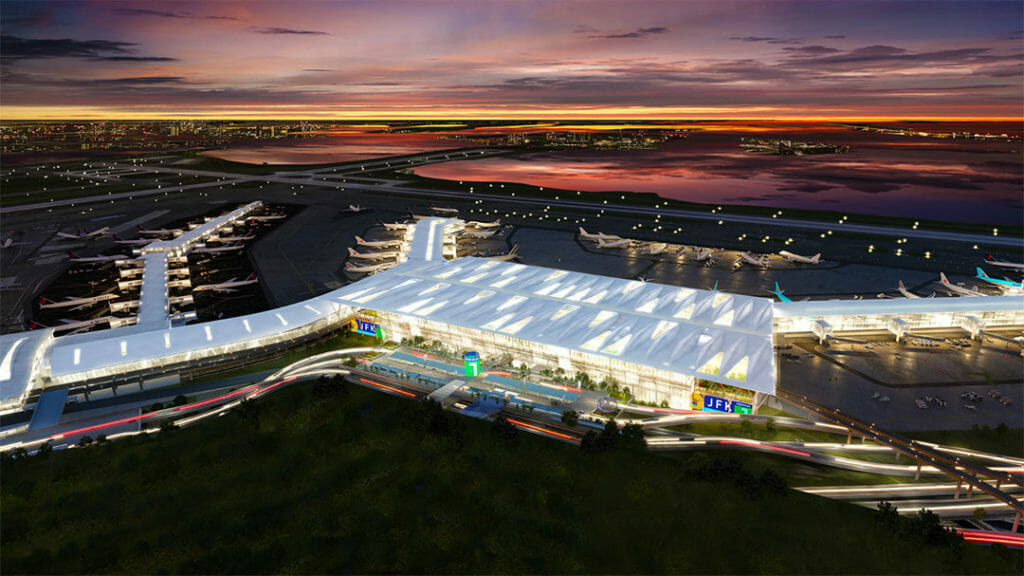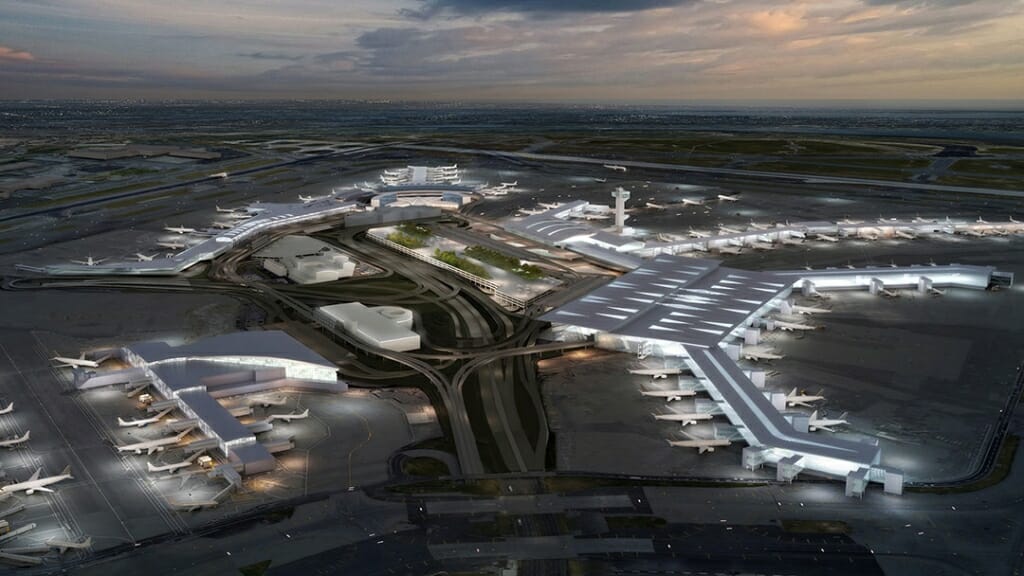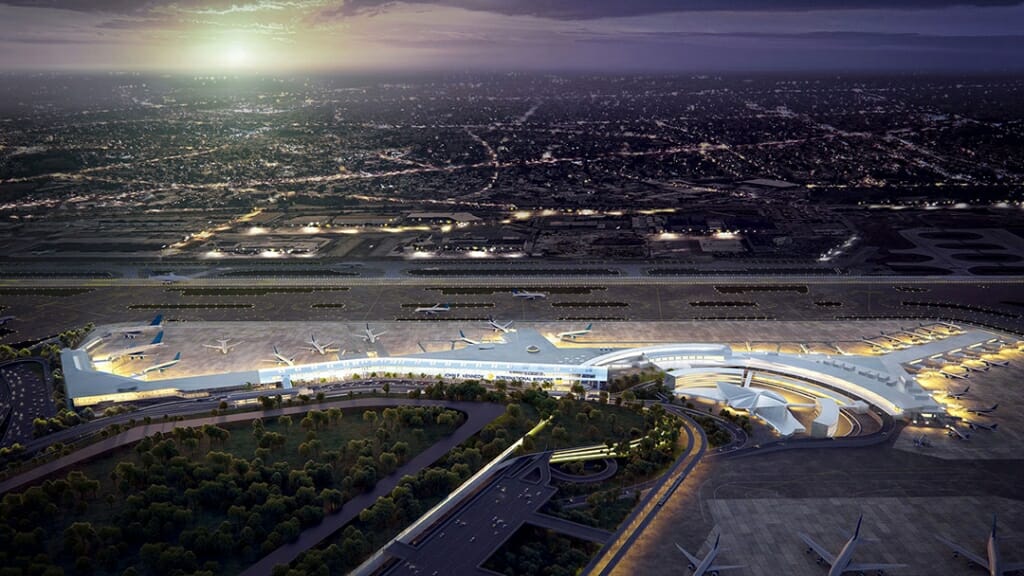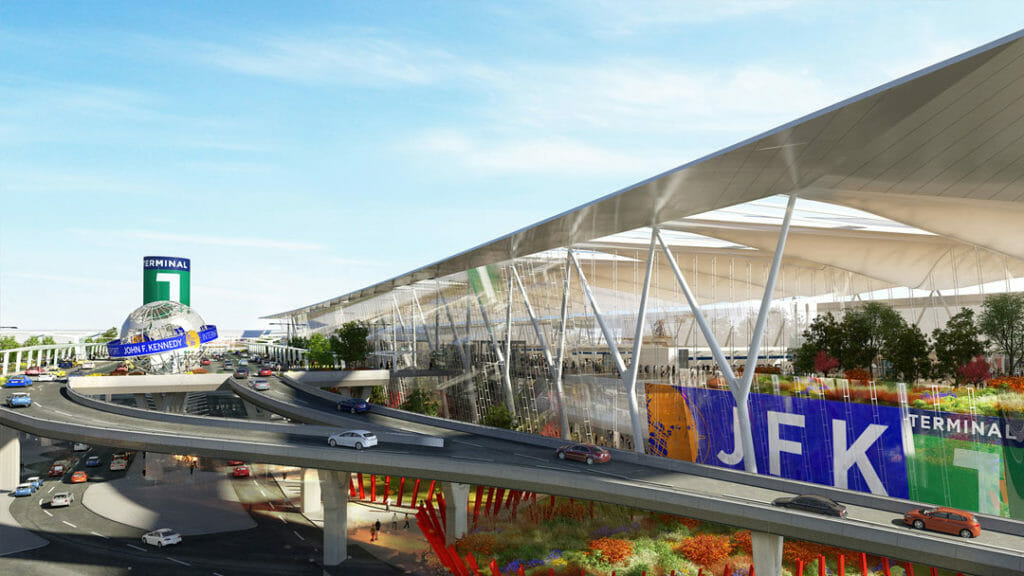 In 2017, DY Consultants was tasked by the PANYNJ to lead a team of planners, designers, architects, engineers, and analysts to develop and write the new PANYNJ Aviation Department's Airport Planning and Design Standards. The new Airport Standards are used as the reference document for planners, designers, analysts, and architects involved in over $30bn+ capital investment projects at the five New York and New Jersey Metropolitan area airports as well as set new Airport Planning and Design Performance Criteria and enhanced Customer Experience standards for the $15bn JFK Redevelopment program.
The following objectives were given to DY Consultants to lead the development of this new set of standards:
Establish World Class planning standards/functional requirements for terminal, airside and landside airport elements consistent with Aviation Department's key objective of redeveloping airports for the 21st Century and Governor's vision,
Develop terminal design standards which align with the most current IATA Level of Service (LoS) Definition (ADRM -10th Edition),
Eliminate contradiction, ambiguity and inconsistencies created by different and outdated standards and guidelines,
Delineates the usage of simulation analysis and analytical method in assessing space and capacity requirement.
The DY Team led the coordination of cross-disciplinary teams and completed the new manual in an accelerated timeframe within schedule and budget. The manual covers the following key areas of airport planning and design:
Forecast & Future Demand
Airside Facility Requirements
Airside Concept of Operations
Airside Site Planning Criteria
Airside Conceptual Design Criteria
Terminal Concept of Operations Parameters
Terminal Planning and Design Methodologies
Landside Concept of Operations Parameters
Landside Traffic Analysis Methodology & Design
Landside Conceptual Design Criteria
Standards Guidelines for Public Terminal Restrooms
The DY planners were then tasked to conduct a peer review with the Master Plan team and other industry experts, including a benchmarking effort of the Top-10 Skytrax airports in the world. The review assessed that the standards were well balanced to develop World Class facilities in the US market, providing best-practice standards and guidelines within the Optimum Level of Service defined by IATA. The review also confirmed that none of the new requirements were exceeding the threshold defined by IATA as over-design, which was a key outcome of the effort to be able to roll-out the new manual into implementation for the redevelopment of PANYNJ airports.
Link to the latest version on the PANYNJ website: www.panynj.org/airportplanningstandards
DISCLAIMER: for the sole purpose of illustrating our team experience, we have included in this section some screenshots and slides from the JFK Redevelopment Public Meeting of January 2020, by the Port Authority of NY & NJ. The full presentation is publicly available on the website www.anewjfk.com. DY Consultants is not claiming any credit nor property ownership of these slides and graphics. Our intent is only to provide visual references to the services described in this section for the purpose of an evaluation of our experience in implementing airport master plan projects.