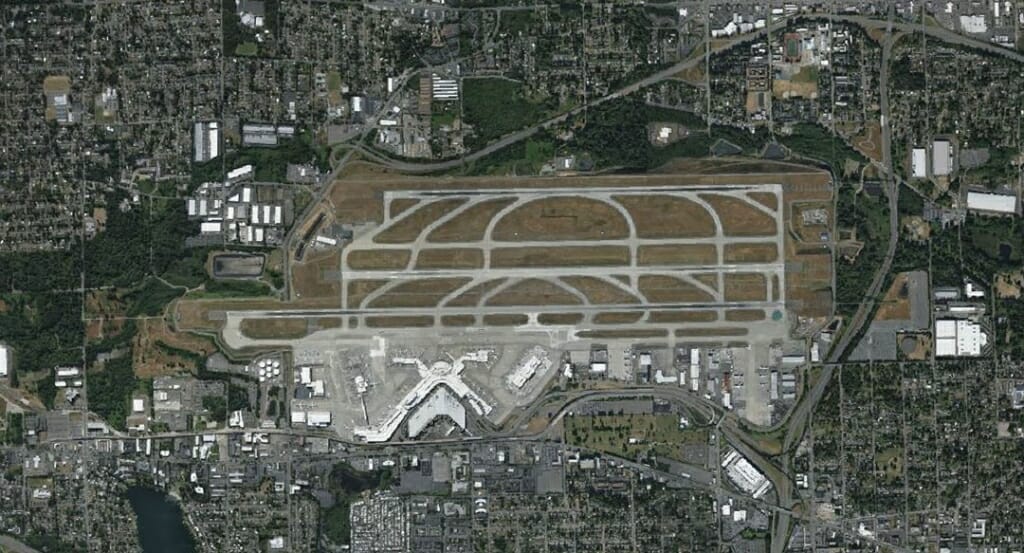 DY Consultants is currently providing on-call planning services for the Port of Seattle and the airports under its management.
The Port of Seattle plays a key role in bringing international trade and travel to the Pacific Northwest, providing maritime and airport operations for the greater Seattle area. The Port owns and operates Seattle-Tacoma International Airport (SEA), which served 51.8 million passengers and 453,549 metric tons of air cargo in 2019.
Working directly with the SEA planning division and key stakeholders, DY Consultants' planners studied the benefits and costs of implementing a Centralized Receiving and Distribution Center (CRDC) at the Airport as well as the relocation and consolidation of landfill and recycling compactors that occupy valuable ramp space on the airfield.
DY Consultants has also provided development and conceptual options to increase the duty-free space within the concourse facility.
More recently, DY Consultants was tasked with undertaking an independent technical review of several gate allocation analyses and providing an independent assessment to the Port.