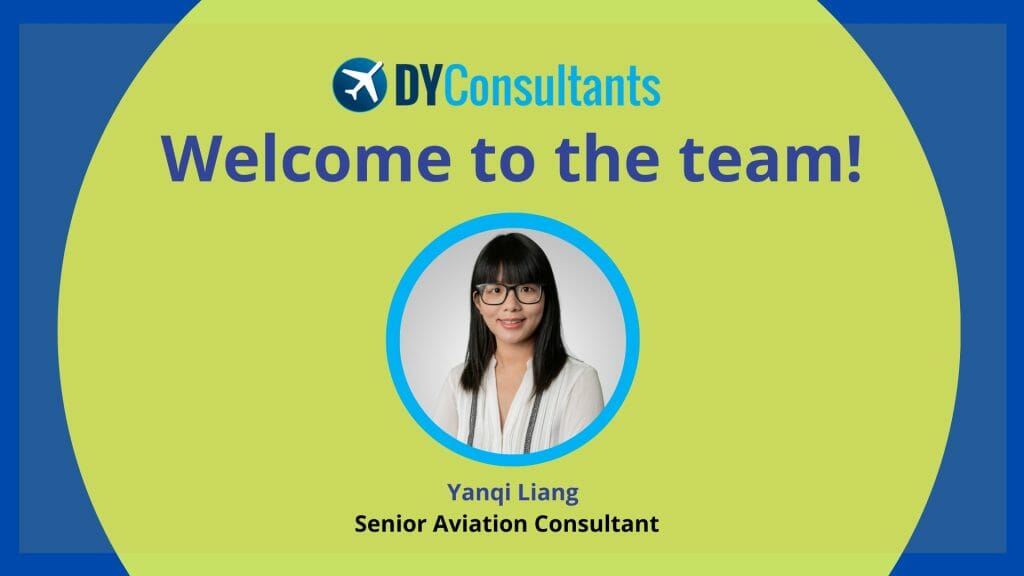 At DY Consultants, we are continuously growing and expanding our team. DY Consultants would like to introduce our new addition to the team! Please meet Yanqi Liang.
Yanqi has over six years of experience in simulation modeling and analyzing airfield/airspace, airport terminals, and transportation systems. With a solid background in air transportation, she led the building and development of simulation models, assessing airport operations for multiple large-scale airport master plans and reconstruction projects. She also specializes in data processing, optimizing airfield operations using simulation modeling tools such as SIMMOD, AirTOp, SIMIO, TAAM, and Vissim to provide decision support for airport planning.
Her recent airport experience includes Dallas/Fort Worth International Airport, Hollywood Burbank Airport, Philadelphia International Airport, San Diego International Airport, John F. Kennedy International Airport, etc.
Publication:
Performance Assessment of the North Atlantic Organized Track System Using the Global Oceanic Model | AIAA AVIATION Forum