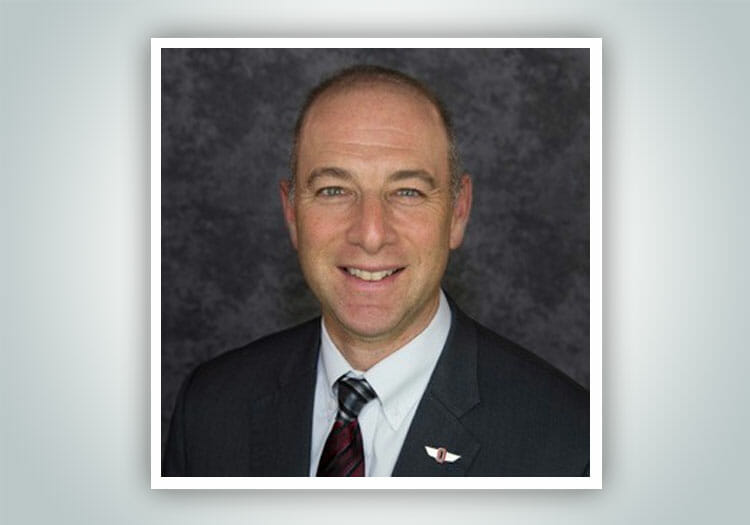 "Our aviation clients have grown accustomed to DY's ability to deliver innovative solutions, taking full advantage of new and evolving technology. We remain excited about our future and by adding Dr. Seth Young to the DY family, as our Senior Director of Aviation, will provide added leadership as we advance our prominence in the airport consulting industry", says Dennis Yap, President of DY Consultants.
DY Consultants continues its Aviation practice expansion with the newest addition to our team, Dr. Seth Young, who is our new Senior Director of Aviation.
Based in the company's New York City headquarters, Seth will take a leading role in advancing DY Consultants' aviation planning practice – focusing on growth in the Americas, while supporting the organization's global initiatives of providing world class airport planning, design, engineering, and construction management services to the airport industry.
Seth brings to DY more than 25 years of experience in airport planning, management consulting, research, and training. I would add something here like, "Along with this, he comes from an educational background." Most recently, as Director of the Center for Aviation Studies at The Ohio State University, Seth has served in advancing the practice of airport planning and design for more than a decade while leading a large, multi-disciplinary academic organization at the same time. As the founder of Deviate Analytics, Inc., Seth led the advancement of data analytics, machine learning, and artificial intelligence tools which can be applicable to the airport planning sector. Seth has established a strong reputation for his leadership and technical expertise in this area, which positions DY Consultants to be a global leader in providing airports 21st century tools for which to make smarter planning, design, and operations decisions.
Seth has been involved with high-profile projects over the course of his career with airports and airport systems around the world, as well as with the Federal Aviation Administration, the National Academies Airport Cooperative Research Program (ACRP), and the industry's leading professional organizations. He was the past-chair of the Transportation Research Board's standing committee on Aviation System Planning, an accredited airport executive (AAE) with the American Association of Airport Executives, as well as being an FAA certified commercial pilot and flight instructor.
Seth holds a Ph.D. in Civil & Environmental Engineering / Transportation as well as an M.S. in Industrial Engineering / Operations Research from the University of California, Berkeley and has authored more than 100 publications and industry presentations, including the industry's leading texts on airport operations, management, planning, and design.
"Our aviation clients rely on DY to deliver innovative solutions that take full advantage of new and evolving technologies," Dennis Yap, President of DY said, "We are proud to have Seth joining us to lead as our Senior Director of Aviation and help bring global prominence to our DY brand."
Seth is equally thrilled to be joining DY Consultants in this new role, as well as moving back home to the New York area, with his wife and young daughter.