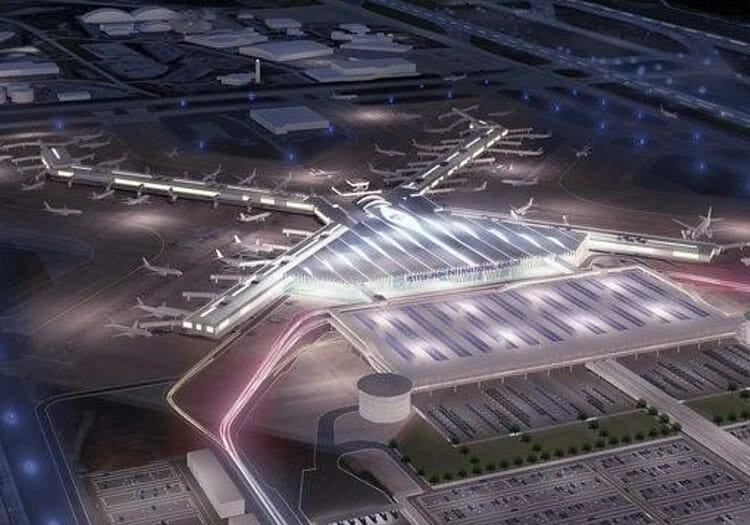 DY Consultants joins forces with Denis Verdier, Co-Founder of Building Design Experts and former Program Manager at DY Consultants, to review lessons learned on finding solutions to design flexibility and adaptive terminal buildings.
Due to the Covid-19 pandemic and the major implications at the building creation industry at worldwide and nearby levels, maximum AEC agencies had been required to re-evaluate their planning and programming analyses. The Aviation enterprise has been especially tormented by the difficulty and engineering companies were requested to be even extra innovative and flexible in the manner they provide regular layout offerings and embody adaptive constructing design.
COVID-19 recent activities – can we use "lessons learned" from the beyond:
After a first-rate contraction of the aviation sector and the global air traffic call for, we can expect enormous modifications in the way airways will develop plans, forecast for the next few years, and adapt to the brand-new global aviation industry landscape. Strategic selections will be advanced incrementally and will be subtle through govt management groups through a continuous dynamic and iterative process.
Even though the 2020/21 Covid-19 pandemic has supplied an exceptional crisis in our economic system, there are nonetheless key training learned from the past that we are able to utilize as we circulate forward, as we innovate, embody adaptive constructing design and as we broaden flexible making plans techniques to anticipate the destiny wishes of the 'Airports and airlines' enterprise.
Because of the Covid-19 pandemic and the predominant implications on the constructing introduction industry at international and close by tiers, most AEC groups were required to artwork with their clients at the re-assessment of their maximum modern-day planning and programming analyses. The Aviation organization has been particularly tormented by the problem and engineering companies had been requested to be even greater progressive and bendy in the way they offer regular layout services and encompass adaptive building layout.
Read the full article at:
Adaptive Building Design in Airport Terminals – Forum BuildIng Design Experts