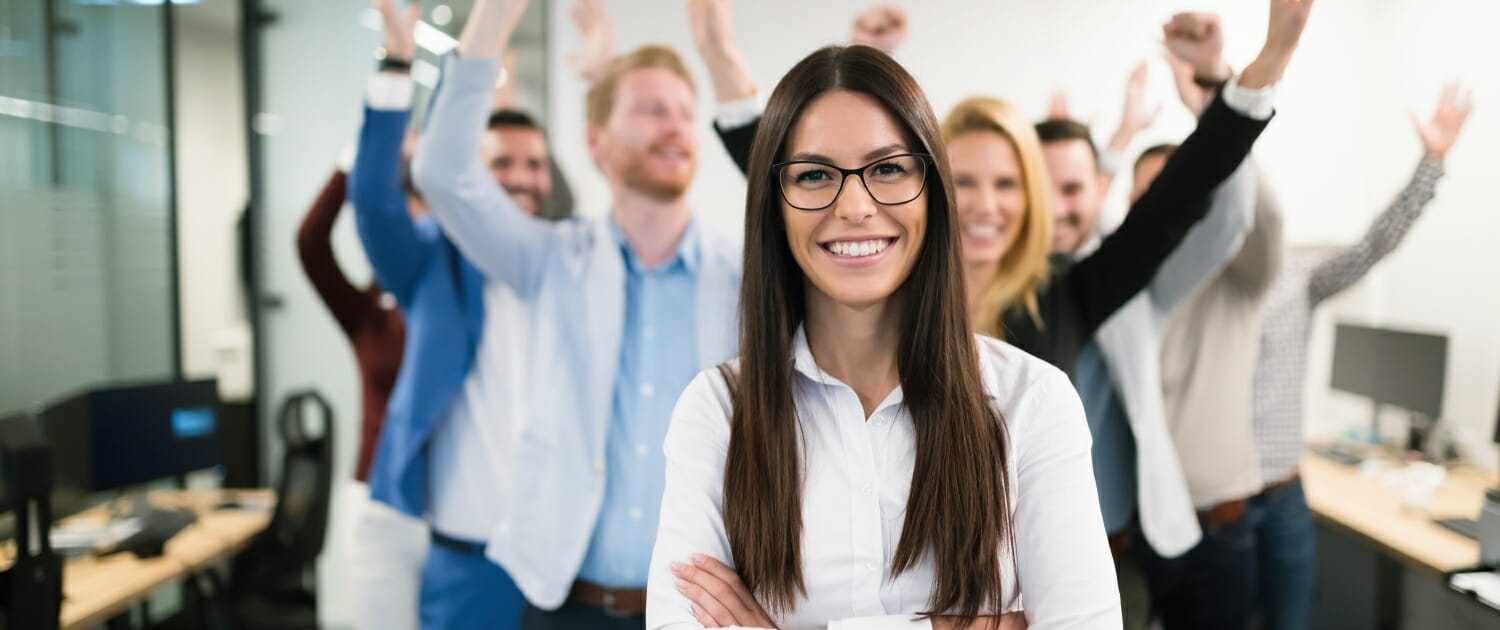 DY Consultants care about providing remarkable service to our clientele and that is only possible with a team of exceptional talent, passion, and drive. It is with outstanding pleasure to welcome our new team members to the DY Consultants family!
Jean-Mari Weatherington, Airspace Modeling and Simulation Specialist
Ms. Weatherington is a seasoned airspace modeler and simulation professional with over 13 years of experience in the aviation industry. She is skilled in utilizing TAAM to evaluate and verify the efficacy and efficiency of proposed operational and infrastructure changes including but not limited to: Air Traffic Movement Simulations for ground movements, infrastructure changes, airspace, and procedure design changes, Performance Based Navigation (PBN) procedures and producing outputs used in noise modeling software.
After receiving her Bachelor's degree in Business Management from the University of South Africa, Ms. Weatherington obtained further education in Aviation Training Academy for Civil Aviation Management and Air Traffic Services Management. Prior to joining DY, she worked as an Airspace Modeling and Simulation Specialist for Air Traffic Navigation Services in Gauteng, South Africa.
Contact Info: jweatherington@dyconsultants.com
Naomi Anthonio, Aviation Consultant
Ms. Anthonio graduated Magna Cum Laude with a Bachelor's degree in Aviation Management from the Florida Institute of Technology. Her academic research includes airport design using AutoCAD, Noise Assessments, Airport Planning and Airline Fleet Management. Ms. Anthonio's experience in Part 139 Airport Operations was gained through an internship at Little Rock National Airport. Prior to joining DY, Ms. Anthonio worked for Central Business Systems as a Professional Services Consultant.
Contact Info: nanthonio@dyconsultants.com
Gabriel Munnich, CAD/BIM Imagery and Design Specialist
Mr. Munnich received his Bachelor's degree in Architecture from Cooper Union. Before joining DY, he was the team leader for Imagery and Design at SLO Architecture. While working for SLO Architecture, Mr. Munnich developed the concept and design for the rehabilitation of the Cass Gilbert train station in Westchester Avenue, New York. He also led the development of proposal and construction methods. Mr. Munnich is skilled in design software including but not limited to AutoCAD Civil 3D, T-Splines, Inventor, Solidworks, Vray and Adobe.
Contact Info: gmunnich@dyconsultants.com