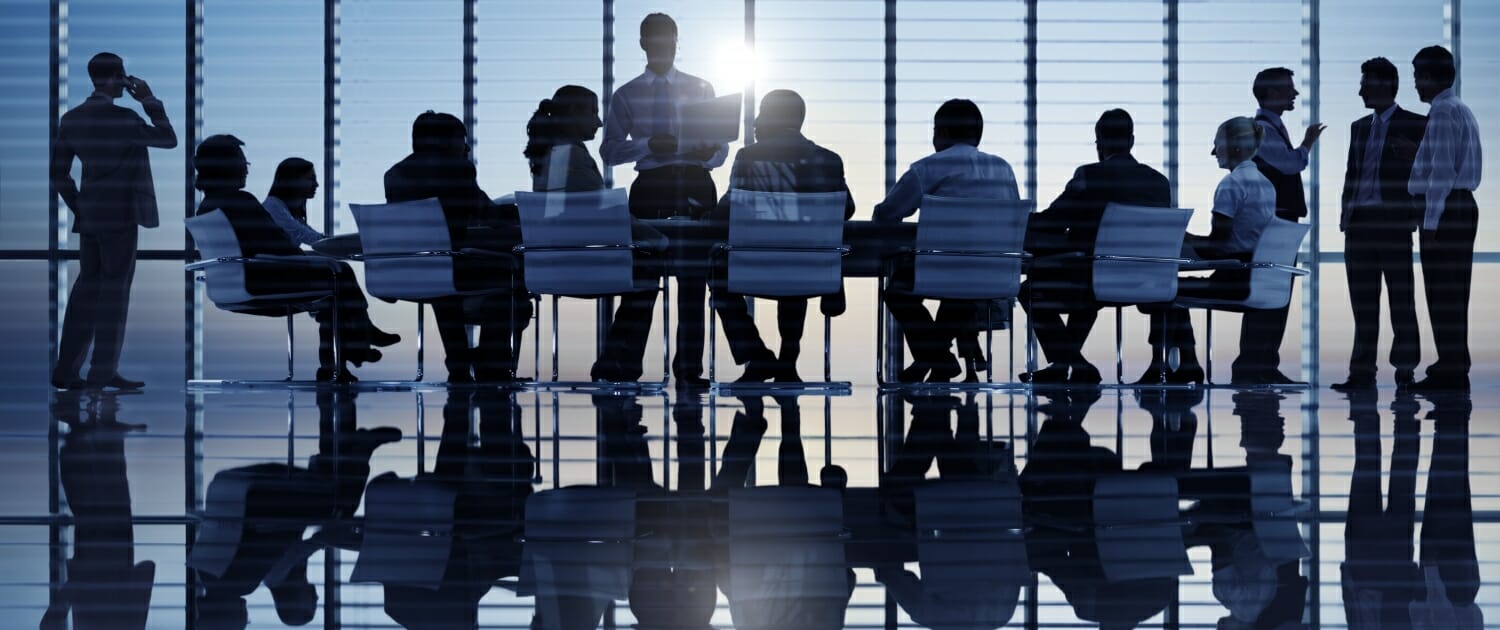 At DY Consultants, we vow on providing our clients with remarkable and personable service. This is only possible with a hard-working and committed team. After all, people are our greatest asset and they contribute to the growth of our company. It is with outstanding pleasure to welcome new talent and dedicated team members to the DY Consultants family!
Gregorio (Jojo) Paez, Senior CADD Designer
Mr. Paez has thirty years of experience in the engineering field for design and detailing. He received his Bachelor of Science in Mining Engineering. Mr. Paez is proficient in generating plans from site to final design/details. His specific areas of expertise are architectural, civil, marine/coastal and structural. He also has experience in computer-aided design & drafting and the GIS Technology.
Contact Info: gpaez@dyconsultants.com
Johann Charbonnel, Airport Planner
Mr. Charbonnel received his Master's Degree in Civil Aviation Engineering from the French National School of Aviation (ENAC). He also pursued his Master of Science in Airport Management from Florida Institute of Technology. Mr. Charbonnel is experienced in airport infrastructure and design, daily operations and services, EASA and FAA regulations and aircrafts performance, AutoCAD, and JetPlanner. His work includes Airport Design and Planning, and Master Plan Update at Florida Institute of Technology. Mr. Charbonnel was a part of FIT's Rugby Club.
Contact Info: jcharbonnel@dyconsultants.com
Mohamed Monir Haggag, Airport Civil Engineer
Dr. Haggag received his Master's Degree in Civil and Environmental Engineering from the University of Massachusetts Dartmouth. He received his Ph.D. in Civil and Environmental Engineering from Rutgers University and has more than 9 years of research and practical experience in asphalt paving materials and pavement engineering. He played a major role setting up the National Airport Pavement Test Facility NextGen pavement testing laboratory —the main testing facility at the Federal Aviation Administration technical center. Dr. Haggag has worked as a task lead/project manager on FAA major projects such as Reflective Cracking project, Extended Pavements Life project, and Full-Scale testing at the National Airports Pavements and Materials Research Center. He has also worked on several projects involving high tire pressure, warm mix asphalt and recycled asphalt pavement.
Contact Info: mhaggag@dyconsultants.com
Peishan Qu, Aviation Consultant
Miss Qu studied at Beijing University of Technology focusing her undergraduate studies in Urban Planning. She went on to receive a Master's degree in Community Planning at the University of Cincinnati. Miss Qu is an experienced analyst with a demonstrated history of working in the airlines/aviation industry. She excels at strategic planning, research, hand drawing, graphic design, data collection, and analysis. Prior to joining our team, Miss Qu worked for Landrum & Brown as a Terminal Analyst. Her work includes Airport Terminal Layout Design, Terminal Space & Facility Planning, Gate Configuration, and Terminal Simulation. She is also skilled in AutoCAD, ArcGIS, ArcPORT, and Adobe Suite.
Contact Info: pqu@dyconsultants.com
Juan Pablo Duran, Aviation Consultant
Mr. Duran received his Master's Degree in Transportation Systems (Transport Planning and Traffic Engineering) from the Technical University of Munich. He is a devout and passionate transport planner with a background in architecture and urban planning. Mr. Duran is experienced in operation and multimodal stations, management of different centers and modes of transportation. He is proficient in German and in Spanish.
Contact Info: jduran@dyconsultants.com
Razmik Khachatryan, Airport Planner
Mr. Khachatryan has 3 years of airport planning experience with a primary focus on the conceptual development and evaluation of airfield alternatives for domestic and international airports. He has expertise in performing aircraft maneuvering, aircraft parking analysis, and gate planning in AviPlan, and has proven experience producing CAD drawings for conceptual alternatives that are compliant with FAA and/or ICAO standards.
Contact Info: rkhachatryan@dyconsultants.com