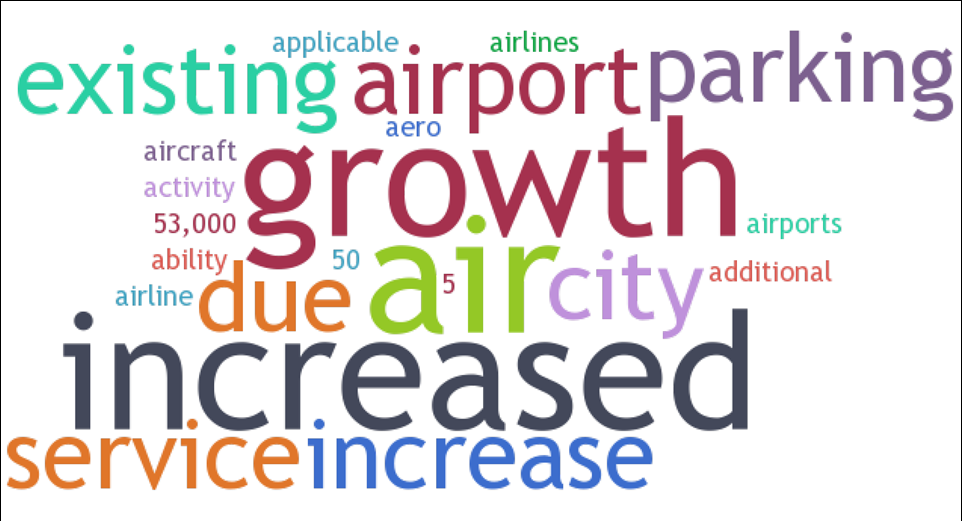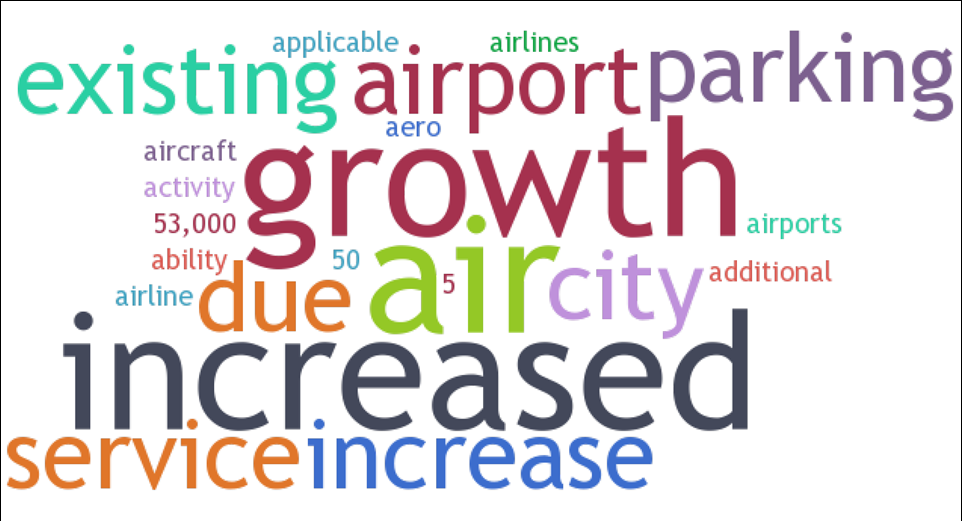 DY Consultants has been selected by TRB's Airport Cooperative Research Program to carry out the Synthesis Project 03-15: "How Airports Plan for Changing Aircraft Capacity-the Effects of Upgauging". The goal of the study was to research and document the issues and challenges that airports are facing due to the change of aircraft size and passenger volumes from airlines upgauging.
DY's research team has been working closely with the ACRP Topic Panel, as well as with a broad range of stakeholders around the country (Small/Medium/Large hub airports, GA airports, State DOTs and Aeronautics Offices) to investigate and summarize current industry practices related to air service development, traffic forecast, flexible planning, and funding opportunities for airport capacity developments.
Stay tuned on for project updates and for the release date of the Synthesis Report. For more information and questions about the research topic, please feel free to contact Denis Verdier, Principal Investigator (dverdier@dyconsultants.com) or Marie Guittard, Aviation Consultant (mguittard@dyconsultants.com).
Click here to visit the ACRP website for more info on this topic.