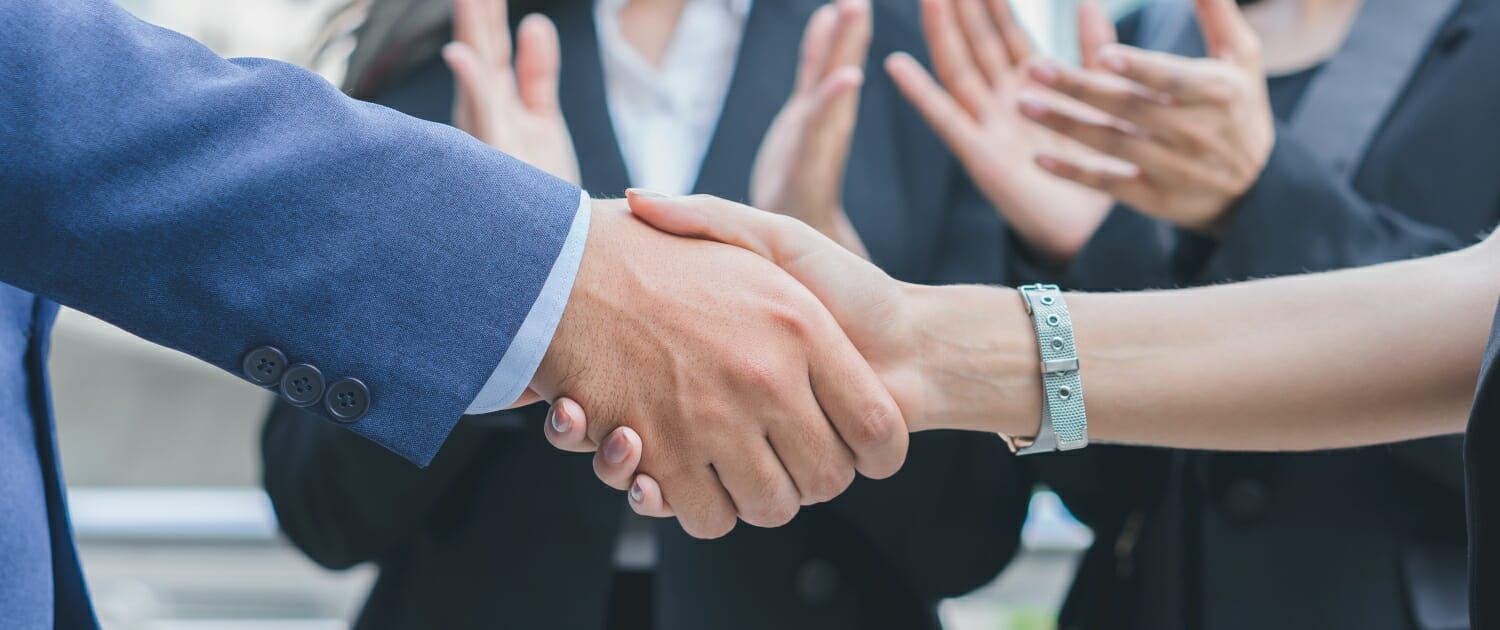 At DY Consultants, we care about providing remarkable service to our clientele and that is only possible with a team of exceptional talent, passion, and drive. It is with outstanding pleasure to welcome our new team members to the DY Consultants family!
Ronald is a dedicated Civil Engineer with over 30 years' experience at FLUOR Industrial Services-Flour Corporations and Port Authority of New York and New Jersey's Engineering Design and Construction Management. He has a strong background in design and construction management including on-site project coordination. Ronald has been involved in a diverse range of projects including research sites, manufacturing facilities, and transportation terminals as an airport engineer at Newark International Airport.
Contact Info: rhippolyte@dyconsultants.com
Yi graduated from Nanjing University of Aeronautics and Astronautics in 2016 with a B.S in Air Transportation. She is currently pursuing her M.S. in Aeronautics with Embry-Riddle Aeronautical University, specializing in Aviation/Aerospace Operations. Prior to joining DY, Yi worked as Airline Resource Scheduling Specialist for Port of Seattle. Yi has experience in airport operations, flight scheduling, advanced planning and stakeholder coordination in day-off Ops environment. As an active member of Women in Aviation International (WAI), Yi strives in promoting female leadership in the aviation industry. With 70 flight hours logged in her pilot logbook, Yi is only steps away from her Private Pilot License.
Contact Info: ychen@dyconsultants.com
Srinath studied at Lovely Professional University for undergrad in Jalandhar, India and received a Bachelor of Technology in Civil Engineering there. He then received a Master of Science in Civil & Environmental Engineering (Transportation Engineering) at Virginia Polytechnic Institute and State University. While he was studying, Srinath worked at Landrum & Brown, Inc., Chicago as an Aviation Analyst, where he worked on O'Hare and Midway International Airport's Airport Noise and Operations Monitoring System (ANOMS) and conducted various reports, performed airport operational analyses and prepared planning documents, among other things.
Contact Info: sadla@dyconsultants.com
Maninder is a recent graduate of Virginia Tech where he received a Master's degree in Transportation Infrastructure and Systems Engineering (TISE). He obtained a Bachelor's degree in Civil Engineering from National Institute of Technology in India. Maninder has research experience in several sectors including air transportation, noise modeling, transportation network analysis and traffic operations. Consequently, he has brought several skills to bear upon these problems including network analysis, optimization, safety audits, and statistics.
Contact Info: made@dyconsultants.com