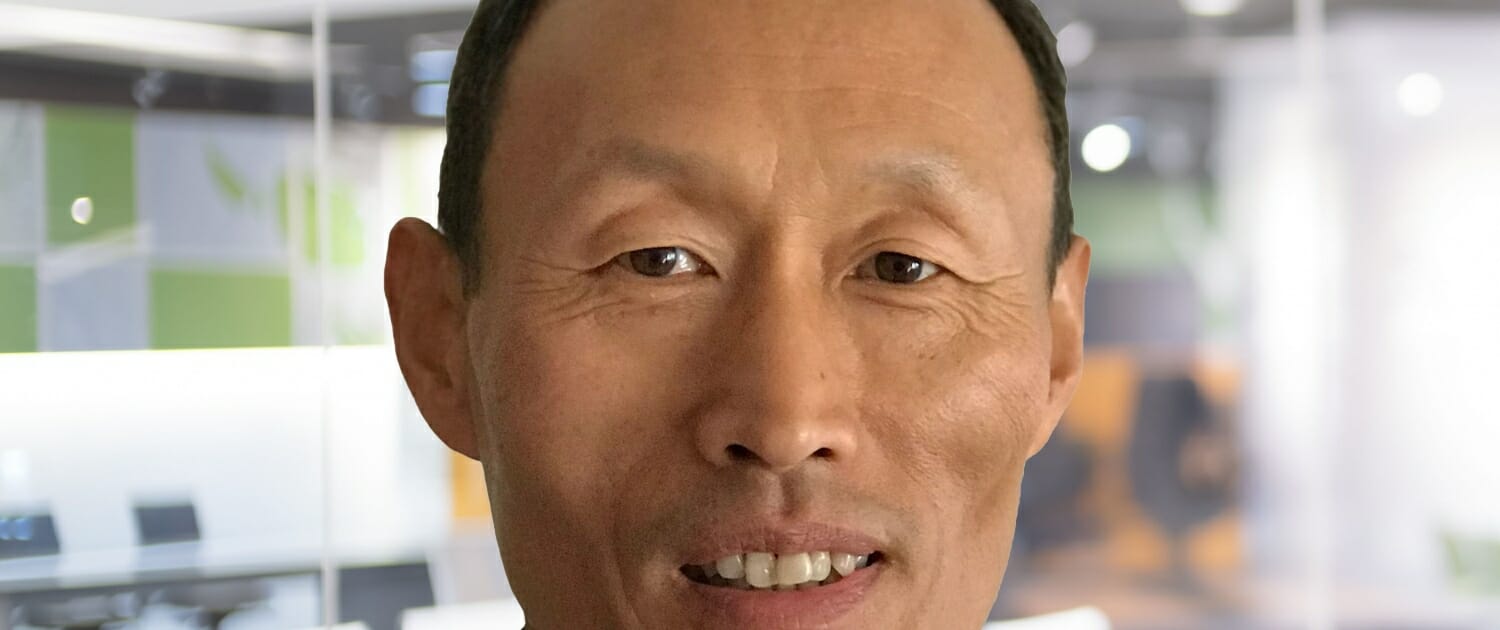 DY is excited to welcome Dr. Jianzhong (Jay) Wang, to the company as an Airfield and Airspace Projects Manager. Dr. Wang, a seasoned airfield and airspace planning professional, adds tremendous experience to our already diverse and talented team, and allows us to continue providing solutions to help our clients meet their project goals. Dr. Wang will also be responsible for leading our highly technical Airport Modeling and Simulation Department, as we provide this added service to the aviation community.
Dr. Wang brings nearly 20 years of experience, providing innovative and forward-thinking solutions for Airport and Airspace Analysis throughout the world. He has demonstrated his ability to lead airfield/airspace capacity assessments for some of the busiest airports in the world.
Dr. Wang is highly skilled with TAAM, AirTOp, and other simulation and modeling tools. In support of airport master planning efforts, he played key roles in numerous large – scale air traffic analysis projects, including Melbourne, Sydney, Beijing, Guangzhou, Shenzhen, Shanghai, and Dubai. The results from these studies provided vital decision support to the airport authorities and air traffic management entities in refining the airfield configuration, operation and phasing of long term development and to identify opportunities to optimize the capacity of the integrated airfield and airspace system.
Early in his career, Dr. Wang served as team leader and lead analyst at NASA Ames Research Center, where he developed several TAAM models of the Greater Washington Area airspace, Dallas-Fort Worth International airport, Atlanta Hartsfield-Jackson International airport, as well as the San Francisco Bay Area airspace to evaluate potential benefits of ATC/ATM Decision Support Tools.
Dr. Wang is distinguished within the aviation industry. He has written and presented several publications on air traffic control, cost assessment, and advanced composites field in his career, and has been awarded for his presentations at various professional conferences.
"We are extremely fortunate to be able to add Jay to our team," said Mr. Dennis Yap, President of DY Consultants. "Jay's comprehensive and global experiences in airport planning will enhance our team's capabilities, with an added level of creativity and ingenuity  toward solving some of the more challenging issues that face our industry!"
We are thrilled to have Dr. Wang on board, and look forward to providing exceptional and innovative solutions to the aviation industry. Please join us in welcoming Dr. Wang!