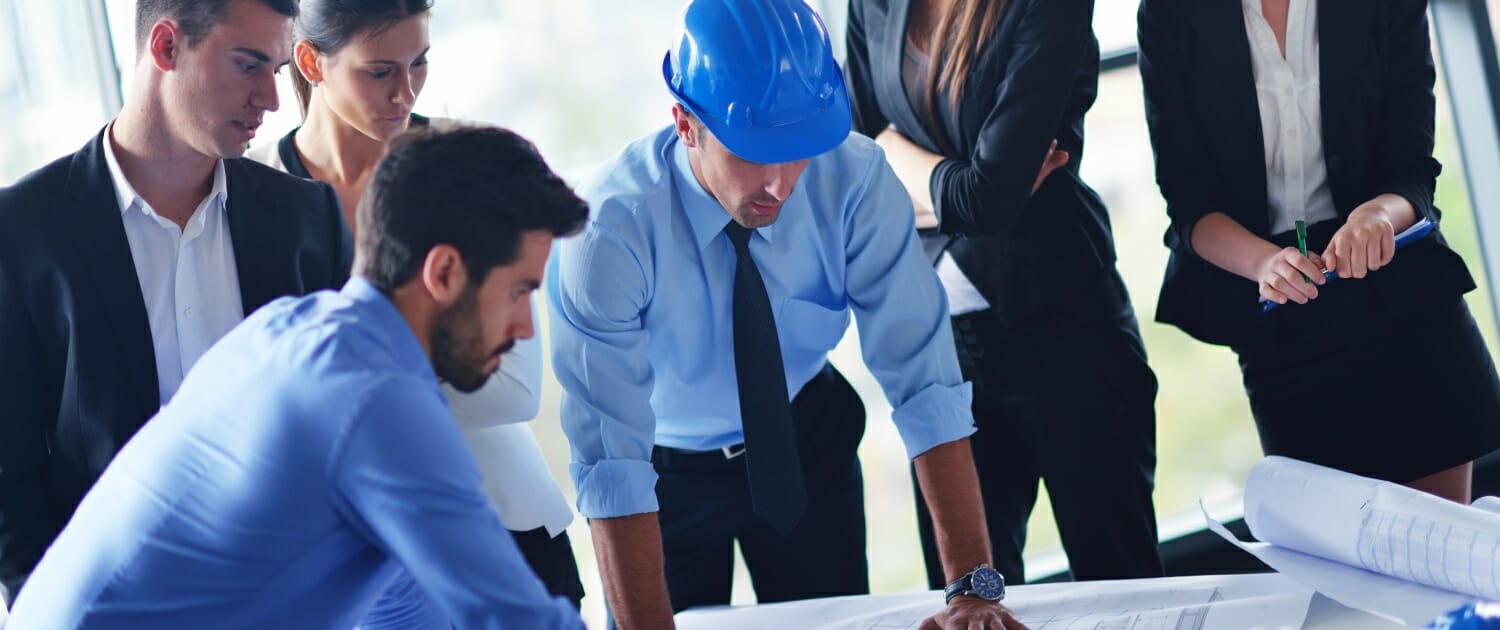 DY Consultants is pleased to announce the newest members of our company: Michael Sominsky, Erich Schiele, Omont McBride, John Petekiewicz, and Delano Allen. We proudly welcome them to our construction management team!
Michael Sominsky: Michael is a Senior Scheduling Engineer. He has over 30 years of experience in Program/Project Management and scheduling of multimillion-dollar engineering, transportation, homeland security, heavy utility, building construction and information technology projects.
Erich Schiele: Erich has joined the DY team as a Senior Scheduling Engineer. He has over 35 years of project controls experience in engineering, procurement and construction of capital projects, including power, petrochemical, industrial, pharmaceutical, commercial/hi-rise, educational, infrastructure, transportation, marine and environmental facilities.
Omont McBride: Omont is a Senior Civil/Structural Inspector, with 20 years of experience in construction inspection for infrastructure, transportation, and government facilities. He has an extensive background in heavy civil, concrete, rebar, masonry, structural steel, welding, and asphalt, electrical ductbanks and inspection for compliance with plans and specifications. Omont is also certified to perform concrete testing, soil density testing, structural steel and bolting, asphalt density testing, and structural masonry and grout inspections.
John Petekiewicz: John brings over 35 years of experience in design and construction to our team as a Senior Civil/Structural Inspector. He is skilled in reviewing contractor's bid proposals and submittals and insuring compliance with contract design and specifications during construction.
Delano Allen: Delano Allen joins our team as a Senior Civil/Structural Inspector. Delano is an experienced Construction Inspector with over 35 years of experience related to track relocations and reconfiguration, as well as the installation of new tracks, switches and signals. He is an expert at landscaping changes, clearing and grubbing, drainage, the installation of water mains, compressed air lines and all utilities.