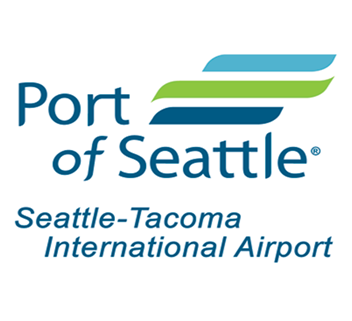 NEW YORK (October 7th , 2016) — DY Consultants, an internationally recognized airport consulting firm, announced today that it has been awarded an IDIQ contract with the Port of Seattle for On-Call planning services valued at $500,000.
In accordance to the Sustainable Airport Master Plan (SAMP) at Seattle –Tacoma International Airport, Advanced Planning efforts need to be developed. The Advanced Planning IDIQ requested will include an Advanced Planning consultant to provide: 1) Analysis of an SAMP program to validate feasibility, 2) Planning necessary to transition projects from a master plan to design, and 3) Refinement of the anticipated capital program.  DY's On-Call Planning Services will provide a broad array of planning services for the airport facilities and operations on a day to day, ad-hoc basis. Additionally, it will enable the planning staff to more readily respond to strategic planning needs and ensure the airport has comprehensive planning for the near term developments with correlation and transition to the longer term plans.
DY has completed hundreds of airport planning and engineering projects in their 26 year history and understands each step that is needed to make our clients' vision a reality. As a certified SCS firm with King County, it is unique to find a SBE firm that possesses the comprehensive airport planning and engineering services that DY offers to primary airports around the country. DY's planning expertise has been utilized for both airside and landside (including terminal) analyses.