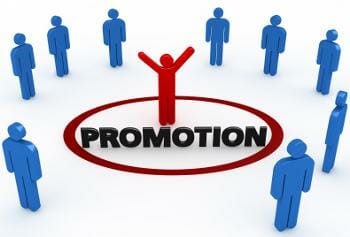 DY recognizes the effort our team makes toward providing exceptional work within our organization.   As a result of this recognition, we are proud to announce the following promotions at this time.
Denis Verdier, Manager of Planning
Denis has been instrumental in the development of our aviation planning department.  His ability to lead DY's team of planners to working with our clients in providing innovative solutions towards resolving complex and sophisticated airport planning issues has certainly been recognized.  The aviation industry has certainly benefited from his capabilities in both air side and terminal planning.  Denis will oversee DY's New York City's Airport Planning Office.
Ercan Durak, Manager of Engineering
Ercan has been a major contributor of major airport design projects, resulting in hundreds of millions of dollars of air side development.  He's voluntarily taken on a leadership role with regard to the production of complicated design documents for major projects throughout the Northeast, particularly those related to the construction of visual and navigational aids.  Ercan will oversee the engineering design team in DY's Garden City Office.
Vivian Yan, Manager of Marketing/Business Development

Vivian has been instrumental in the coordination and successful procurement of professional airport planning and engineering pursuits for DY.  She has personally prepared, as well as coordinated the development of proposals, marketing materials and events, both domestically and in the Far East.  Vivian will manage the Garden City Marketing Department.
Once again, we thank these individuals for the endless hours of hard work and commitment to DY and hope you share with us in congratulating them on their past performance, while wishing them the best of luck in their new positions.