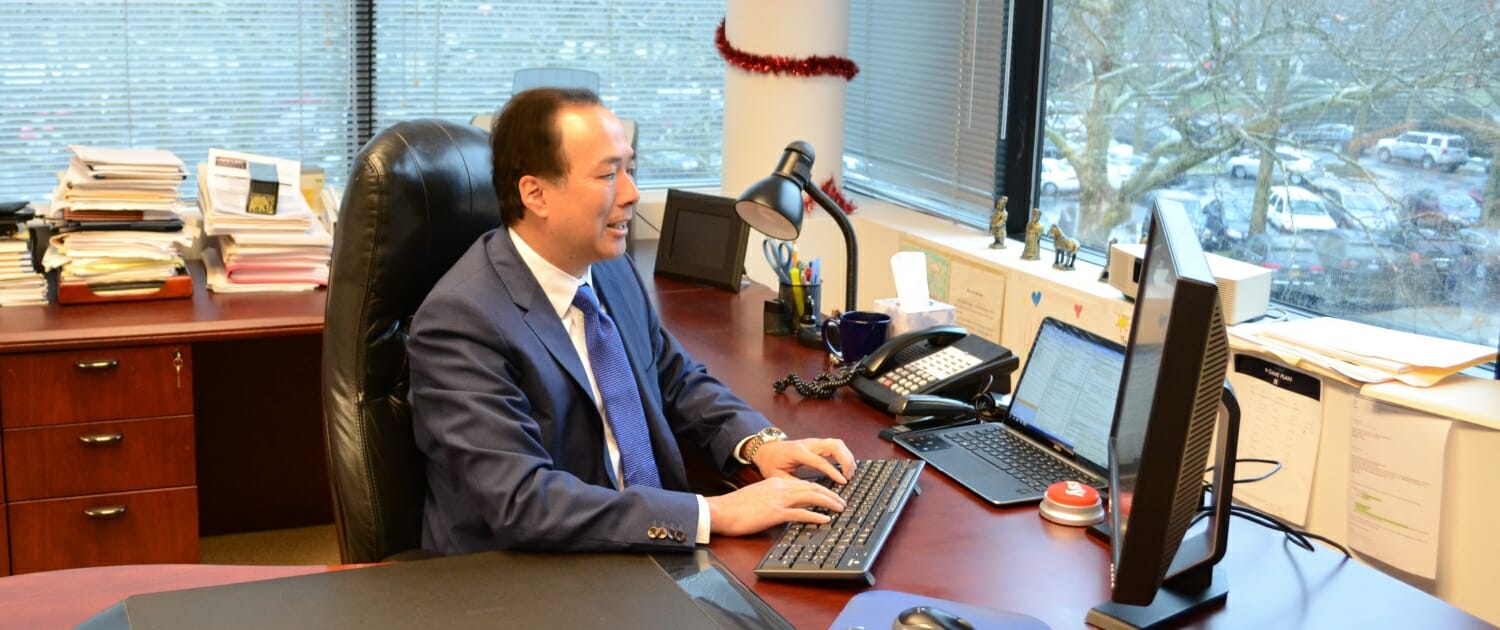 Dennis Yap, President of DY Consultants met with the Board Members of the New Jersey Airports Association to discuss the need to provide greater support for New Jersey General Aviation Airports.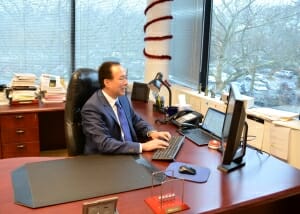 Congestion of airspace in the Metropolitan NY/NJ area and the lack of suitable aeronautical facilities to support the overflow from primary commercial service airports within this region, places a tremendous amount of importance upon New Jersey airports. An insufficient system of airports in the State of New Jersey will cause a negative, ripple effect upon the Nation's air travel. Any lack of financial commitment to maintaining this important system of airports is short sited and will have long lasting effect that would be irreversible.
Based upon Dennis' assessment of available funding programs in the State, he urged the NJAA to speak to the appropriate agencies regarding the following:
• Greater Funding Levels from the FAA and the NJDOT.
• Reinstate the Eligibility of Planning and Engineering Fees under the NJDOT Grant Program.
• Reinstate the NJDOT Vendor Program and the Grant Eligibility to Remove Obstructions to the airfield.
• Alter the NJDOT Grant Program to Allow a More User Friendly System to Procure Matching Share Grants.
• Remove the Requirement to request NJDOT Grant Reimbursement only after payment has been made to the Vendors.
• NJDOT Division of Aeronautics Support in Obtaining Environmental Approvals.
• Reinstate the State Program to purchase Airport Development Rights.
The NJAA recognized the importance of these initiatives that Dennis has outlined and is prepared to begin an open dialogue with the NJDOT regarding this matter.