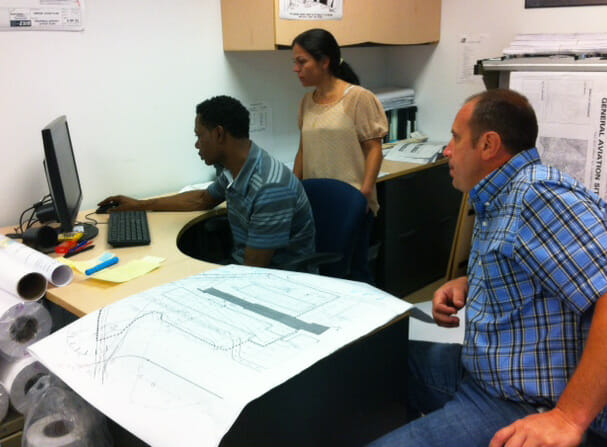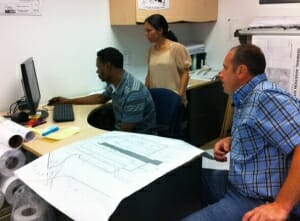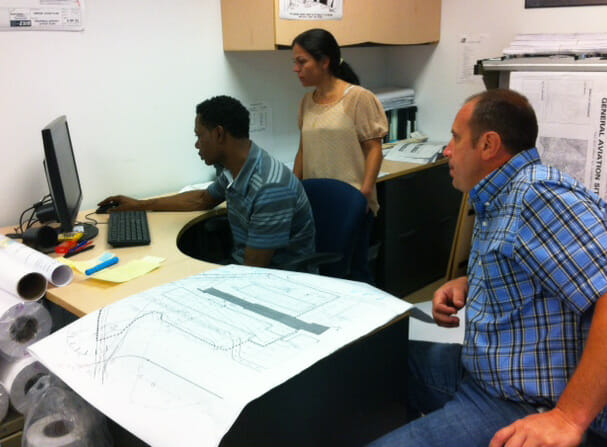 2012 has been a rewarding year for DY Consultants, an aviation planning and engineering services firm. The company landed projects that will bring tremendous benefit to the general aviation community as well as major air carrier airports. Project highlights include:
JFK International Airport
Delta Airlines Terminal A
Westchester County Airport – Master Plan
East Hampton Airport – General Engineering Construction
JFK International Airport  – 4L-22R Call In Planning
Eagles Nest Airport – Airfield Parallel Taxiway
DY Consultants continues to actively participate in the analysis and problem-solving effects towards long-term impacts to both the flying and non-flying community.