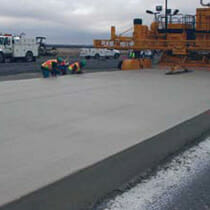 DY Consultants Hosts Peer-Review Forum for JFK Runway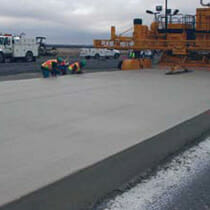 DY Consultants, an aviation planning and engineering services firm, hosted a three-day peer review session the Summer of 2012, to examine potential challenges at JFK International Airport's Runway 4L-22.
During the forum, DY collaborated with The Port Authority of New York & New Jersey, the Airport Fire Group and top aviation leaders, including those at the Federal Aviation Administration and some of the nation's largest airports. Peer reviews are an informative method for sharing lessons gained from previous projects and facilitations that are similar in scope to a proposed airport. These sessions have prompted benefits at some of the biggest airport-related programs, and have brought reduced costs, minimized impact to operations and the avoidance of major flaws.